Certified Project Management Professional
3PMD Inc is a team of  certified project management professionals experienced in hospitality, communications, industrial, education and transportation project management. From concept through delivery, we provide full project life cycle management.
3PMD Inc was formed after we recognized an industry need for a professional stand-alone project management firm that was able to provide program and project management solutions for troubled projects.
We've evolved into a thriving provider of management services capable of supporting various entities in the building and communications industries.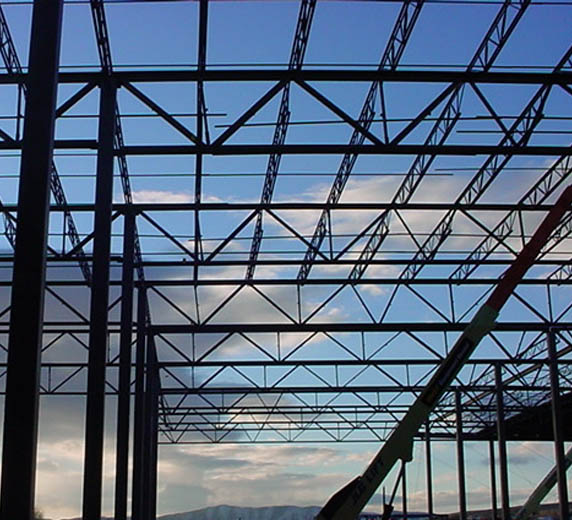 An ISO certified organization, PMI is the world leader, with more than 300,000 members in over 170 countries, that regulates standards for the project management profession. As a certified Project Management Professional (PMP), we are held to principles of process implementation and management that meet, and most often, exceed our client's internal quality standards.
As a certified participant in the US Small Business Administration' s (SBA) WBE Program, we actively pursue opportunities with Federal, State, and Local governments, and teaming and partnering agreements with Prime Contractors across the US.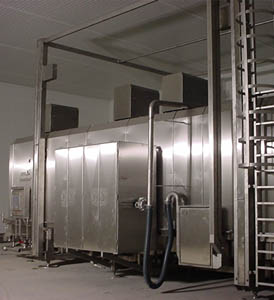 3PMD, Inc.
Our certified project management professionals have
proven work experience in program and project management, having managed or participated in the installation of over $180 million of construction work for industrial, institutional, and higher educational projects.
3PMD Inc provides on-site construction management, subcontractor and vendor coordination, document processing and controls, payment applications, change management, municipality interface, owner representation, project logs and submittals, and facilitates client and subcontractor progress meetings.
Distinctive Qualifications
– Full PM Life Cycle Support And Integration Management
– Over 20 Years Experience In Communications And Building Industry Segments
– Strong Cross-Functional Team Leadership, Providing Project And Process Continuity Vital To Success
– Over 20 Years Experience In Communications And Building Industry Segments
– Real World, Hands-On Experience On Construction Sites And In Central Office Settings
– Proficient In Day To Day Activities, Accomplishing Milestones With Quantifiable Deliverables
– Dynamic Change Agent With Strong Business Acumen Across All Stakeholders Levels
– Practical Approach Driven By The Client's Targets And Benchmarks